Find all latest Voicy news, announcements, and updates on this page.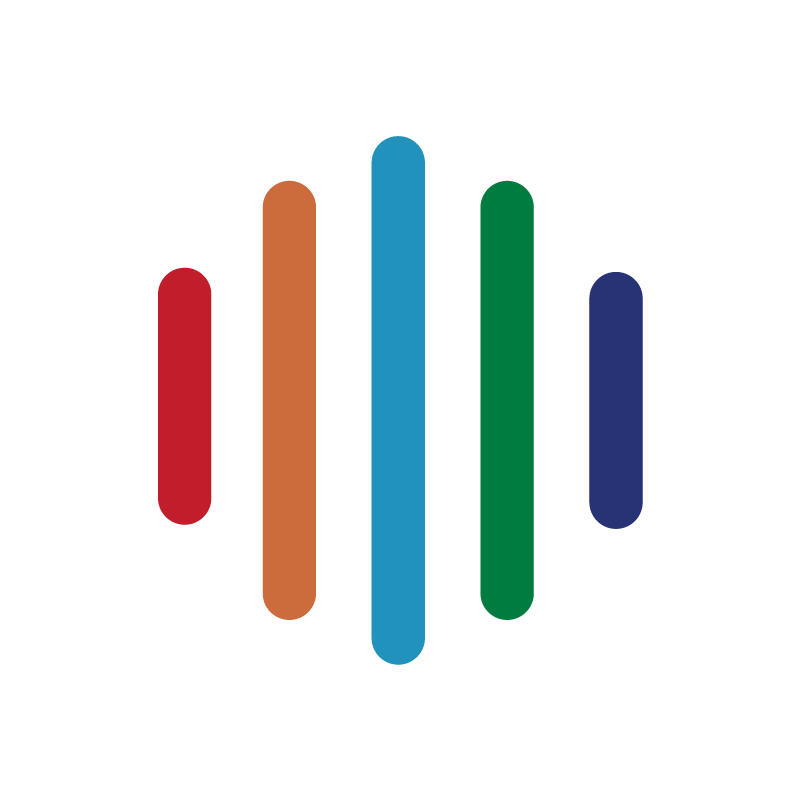 About Voicy
Voicy is your home of short sound! Discover, create, and share short sound clips, sound-gifs, and much more.

Explore various features such as creating your own sound clip, building soundboards with your favourite content, and rating the sounds.
Explore Voicy