Politics is a great source of inspiration when it comes to the latest memes, quotes, sound bites, ringtones, GIFs and more. With hilarious content from presidents such as Joe Biden, Donald Trump, and Barack Obama, you can now use their words and movements within your communication. Next to the fun content, there are also plenty of motivational and inspirational quotes to be found on many great politicians. Explore politics sounds and soundboards (such as the Donald Trump soundboard) through the highlights beneath.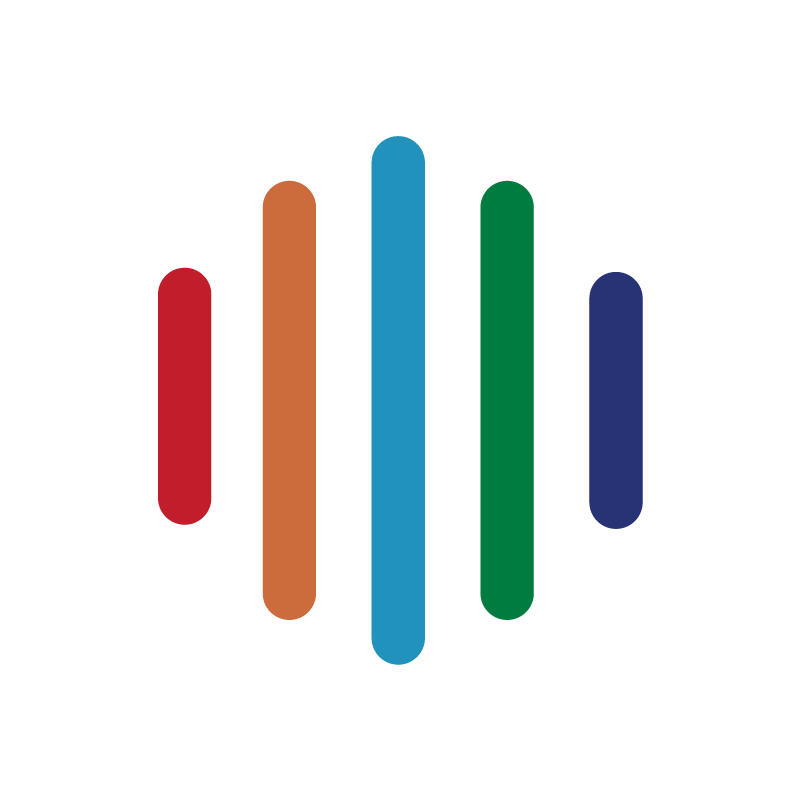 About Voicy
Voicy is your home of short sound! Discover, create, and share short sound clips, sound-gifs, and much more.

Explore various features such as creating your own sound clip, building soundboards with your favourite content, and rating the sounds.
Explore Voicy